Meet Our Heartbeat: The Dedicated Educators of Discovery Child Care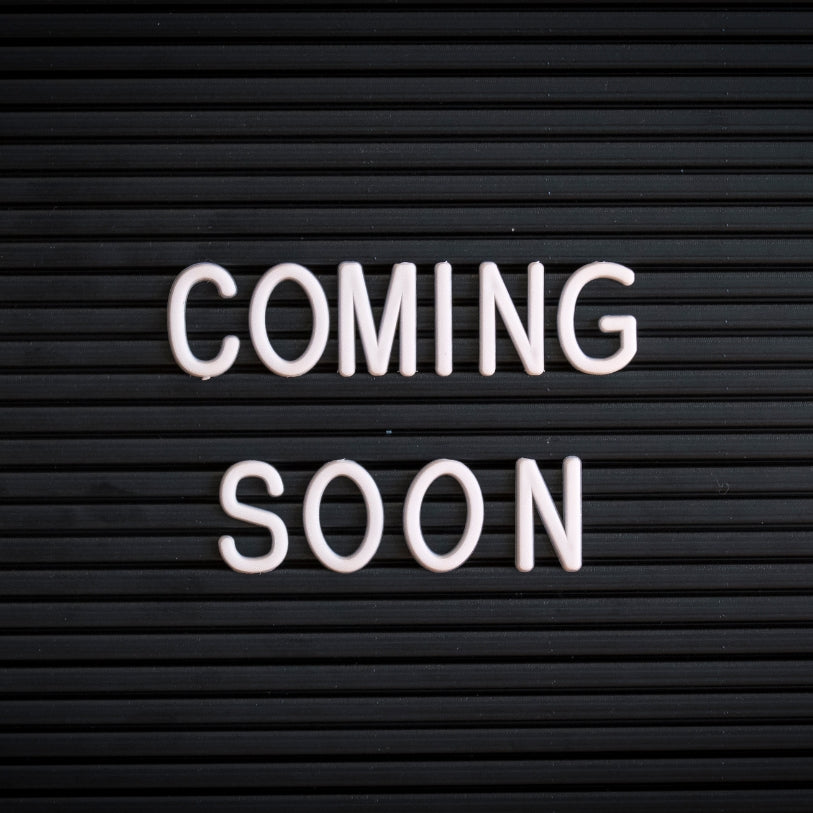 Opening/Closing Director & Lead Pre-K Teacher
Dedicated and passionate, Eunice seamlessly juggles her dual roles, ensuring smooth day-to-day operations while nurturing the curious minds of our Pre-K students. With her guiding hand, both early mornings and late evenings at our center are filled with learning and joy.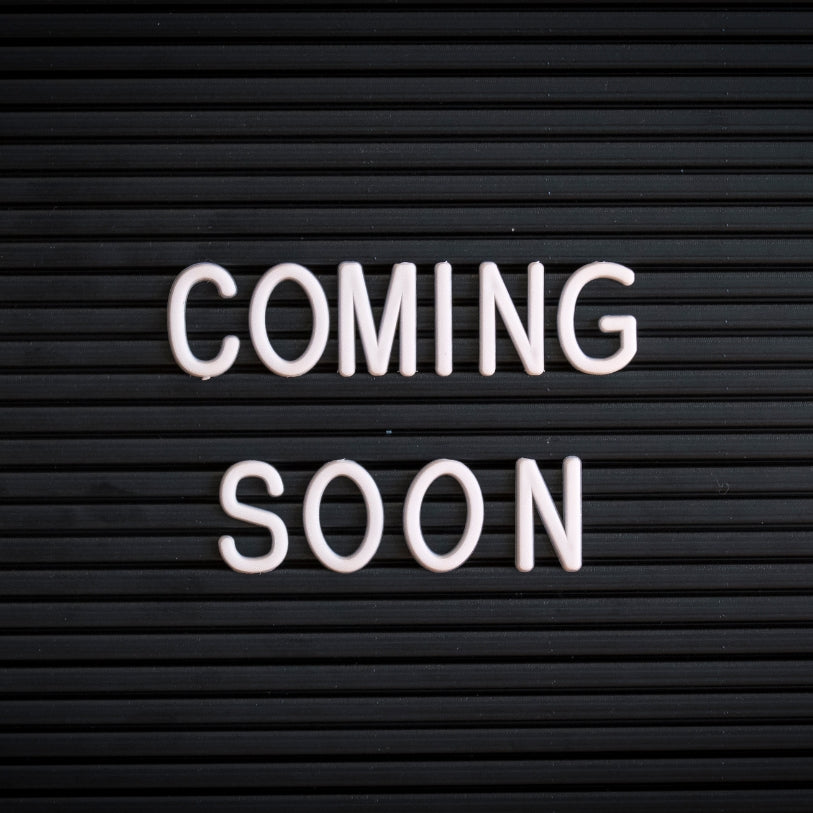 Lead Preschool Teacher & Manager
A harmonious blend of educator and leader, Lashawn expertly oversees our preschool curriculum while managing core aspects of our center. Her commitment to educational excellence ensures our preschoolers are well-prepared for their next big step.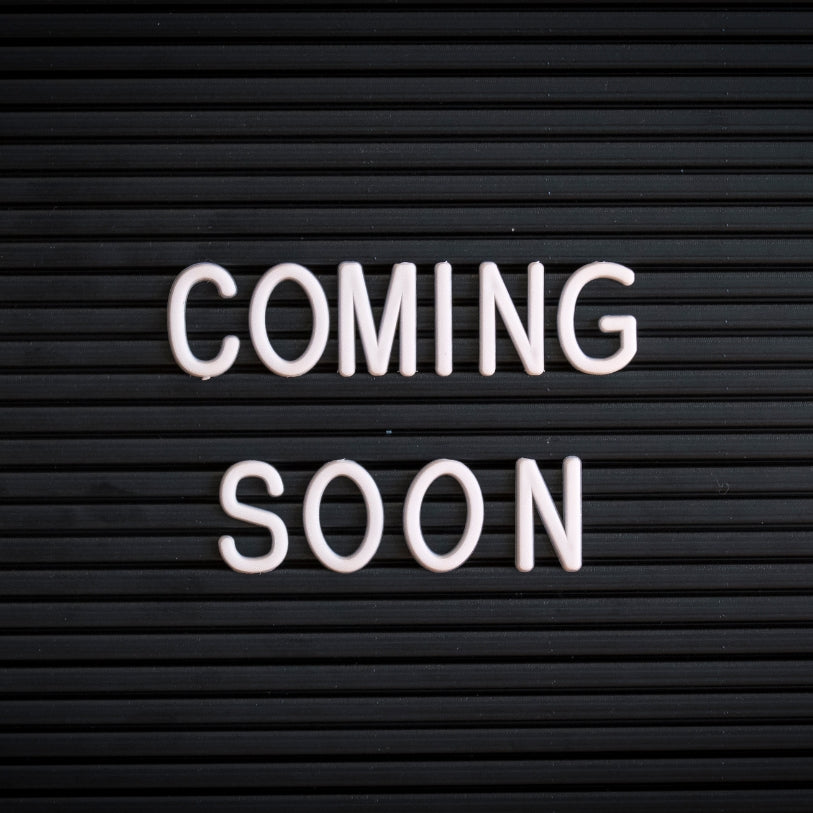 Assistant Preschool Teacher
A beacon of support and creativity, Hailey assists in delivering our vibrant preschool program. Her innovative teaching techniques complement the curriculum, ensuring every child receives a holistic educational experience.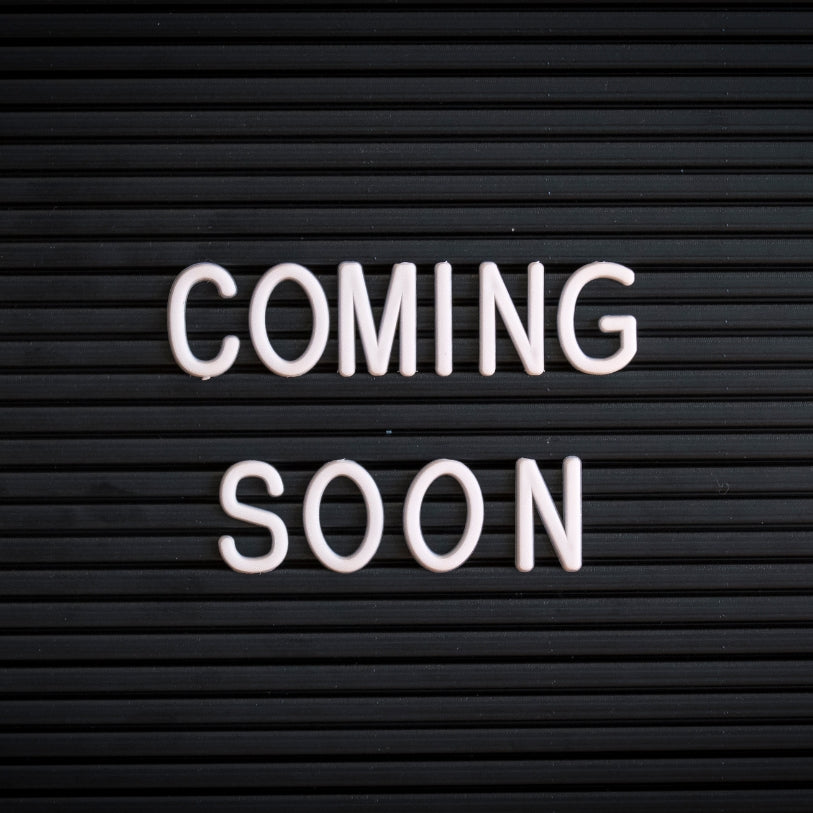 Lead Toddler/2's Teacher
Samantha's energy and enthusiasm are infectious! As the lead for our bustling toddlers and 2's, she crafts engaging activities that stimulate young minds, fostering both cognitive and physical development in these critical early years.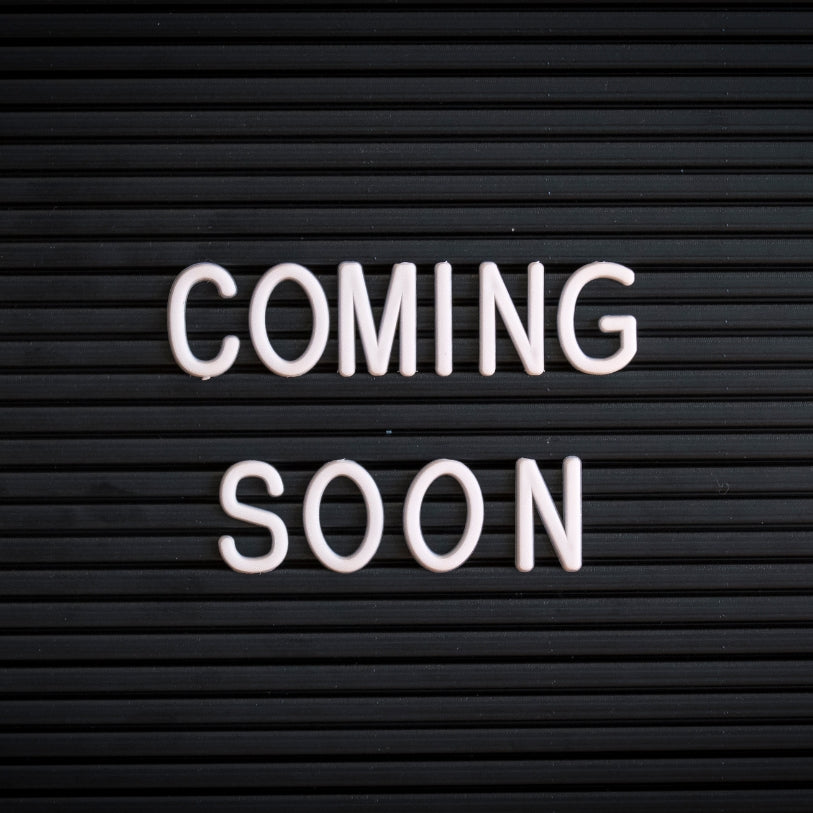 Assistant Toddler/2's Teacher
Lauren's gentle approach and natural affinity for toddlers make her a favorite among our youngest learners. As an assistant teacher, she ensures every day is filled with exploration, play, and countless moments of wonder.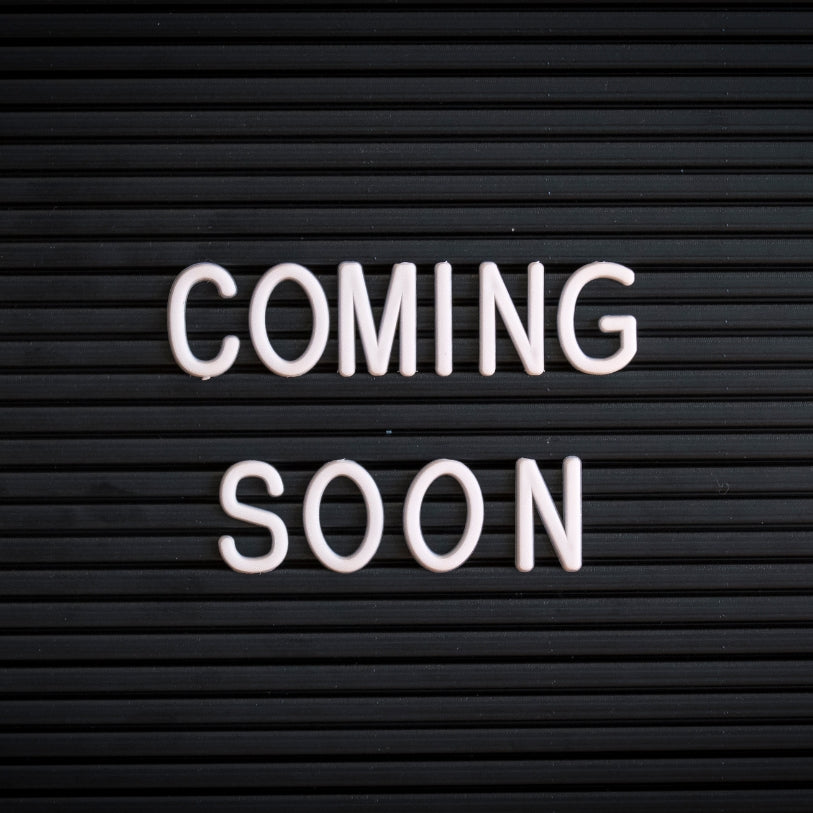 Lead Infant Teacher
With a nurturing spirit, Melissa leads our infant program, creating a warm and safe environment for our littlest ones. Her tender care and expert knowledge in infant development make her a cornerstone of our baby haven.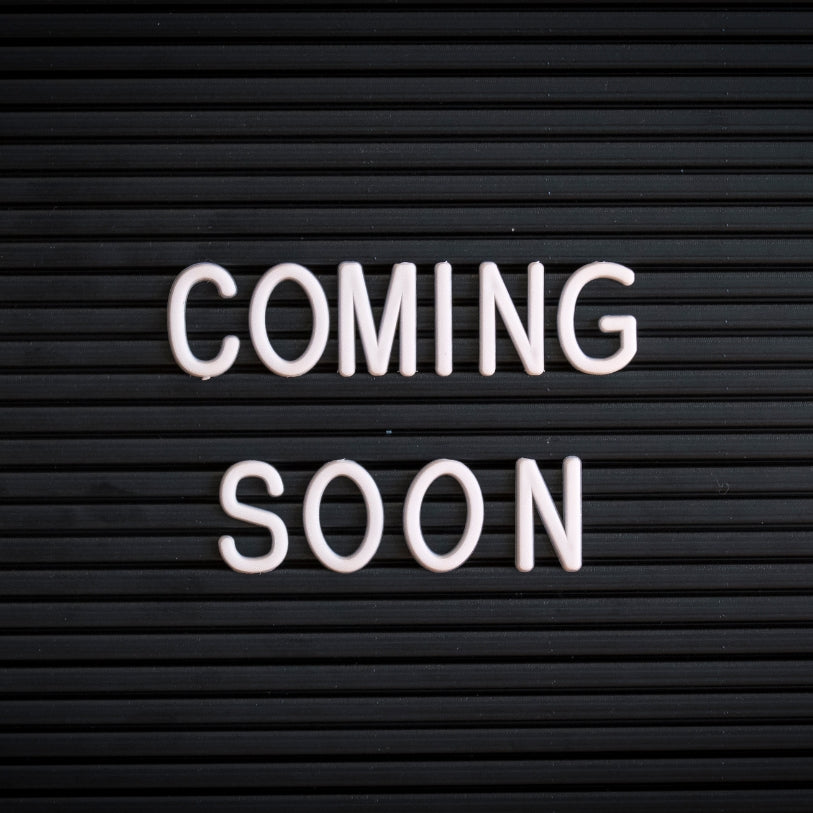 Assistant Infant Teacher
Every baby's first smile, giggle, and step is celebrated under Megan's watchful eye. Leading our infant section, Megan's deep understanding of early milestones ensures our babies grow confidently in their formative months.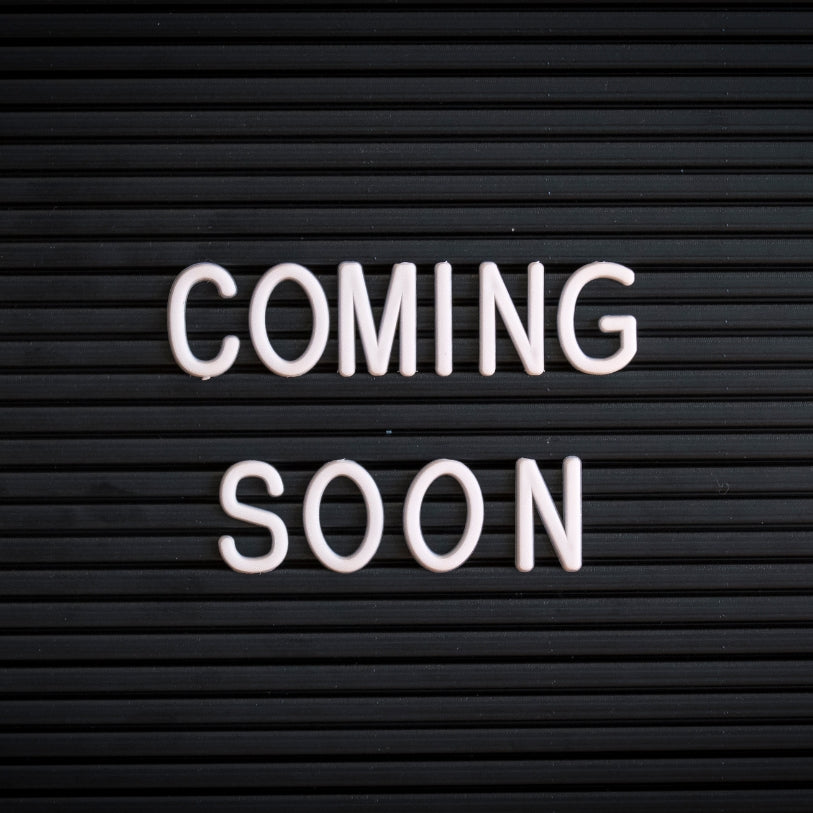 Floating Teacher Assistant
A versatile gem in our teaching team, Angela gracefully adapts to different classroom environments, providing support wherever needed. Her adaptability and keen sense of students' needs make her an invaluable asset across all age groups.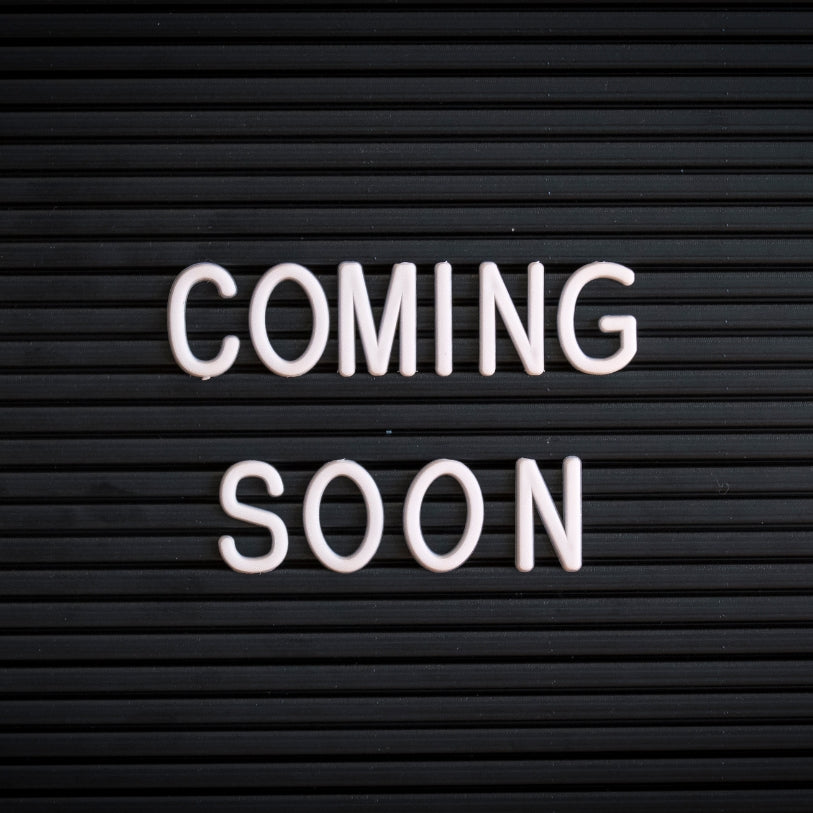 Floating Teacher Assistant
Joi's flexibility and can-do attitude shine as she effortlessly transitions between classrooms. Her assistance in diverse settings ensures that every child, regardless of age or stage, benefits from a consistent and caring presence.