Our Parents Thoughts
Chantrell Cross.

🌟🌟🌟🌟🌟

"Fantastic environment for kids to learn, play, and grow! The staff is exceptional, and their dedication shows in the smiles of every child. It feels like family at Discovery."you will never walk in and the place will be messy and nasty, it stays cleaned and sanitized all the time.

Carlos V.

🌟🌟🌟🌟🌟

"I was anxious about leaving my daughter in daycare for the first time, but the team at Discovery made the transition incredibly smooth for both of us. Every morning she's eager to go, and every afternoon she has a new story about her adventures. Thank you, Discovery!"

Sarah M.

🌟🌟🌟🌟🌟

"From the very first day, my son felt right at home at Discovery Child Care. The teachers are warm and attentive, and he's always excited to share what he learned each day. So grateful to have found this gem in Minooka!"

Gregory P.

🌟🌟🌟🌟🌟

"Our twins have been with Discovery Child Care for over a year now. Not only have they made great friends, but they've also shown significant developmental progress. The facility is clean, safe, and filled with love. Highly recommend!"

Lilian T.

🌟🌟🌟🌟🌟

"Discovery is more than just a daycare. It's a community of passionate educators who genuinely care about every child's well-being and growth. I'm constantly impressed by their thoughtful activities and curriculum."

Michael D.

🌟🌟🌟🌟🌟

"We moved to Minooka last summer and were worried about finding the right care for our 3-year-old. Discovery Child Care surpassed all our expectations. Our daughter has thrived here, and we couldn't be happier!"

Greg F.

🌟🌟🌟🌟🌟

"From the cleanliness of the facility to the dedication of the staff, everything at Discovery Child Care screams professionalism. My child has grown in so many ways since joining, and I credit the wonderful environment they've created."

Ramon V.

🌟🌟🌟🌟🌟

"My child's transition from being home full-time to attending Discovery was seamless, all thanks to their compassionate staff. The peace of mind knowing he's in good hands is priceless. Plus, the facilities are top-notch!"

Jennifer L.

🌟🌟🌟🌟🌟

"From day one, our experience with Discovery Child Care has been nothing short of exceptional. The attentive staff and interactive programs have made it a second home for my daughter. She's always excited about her day, and that speaks volumes."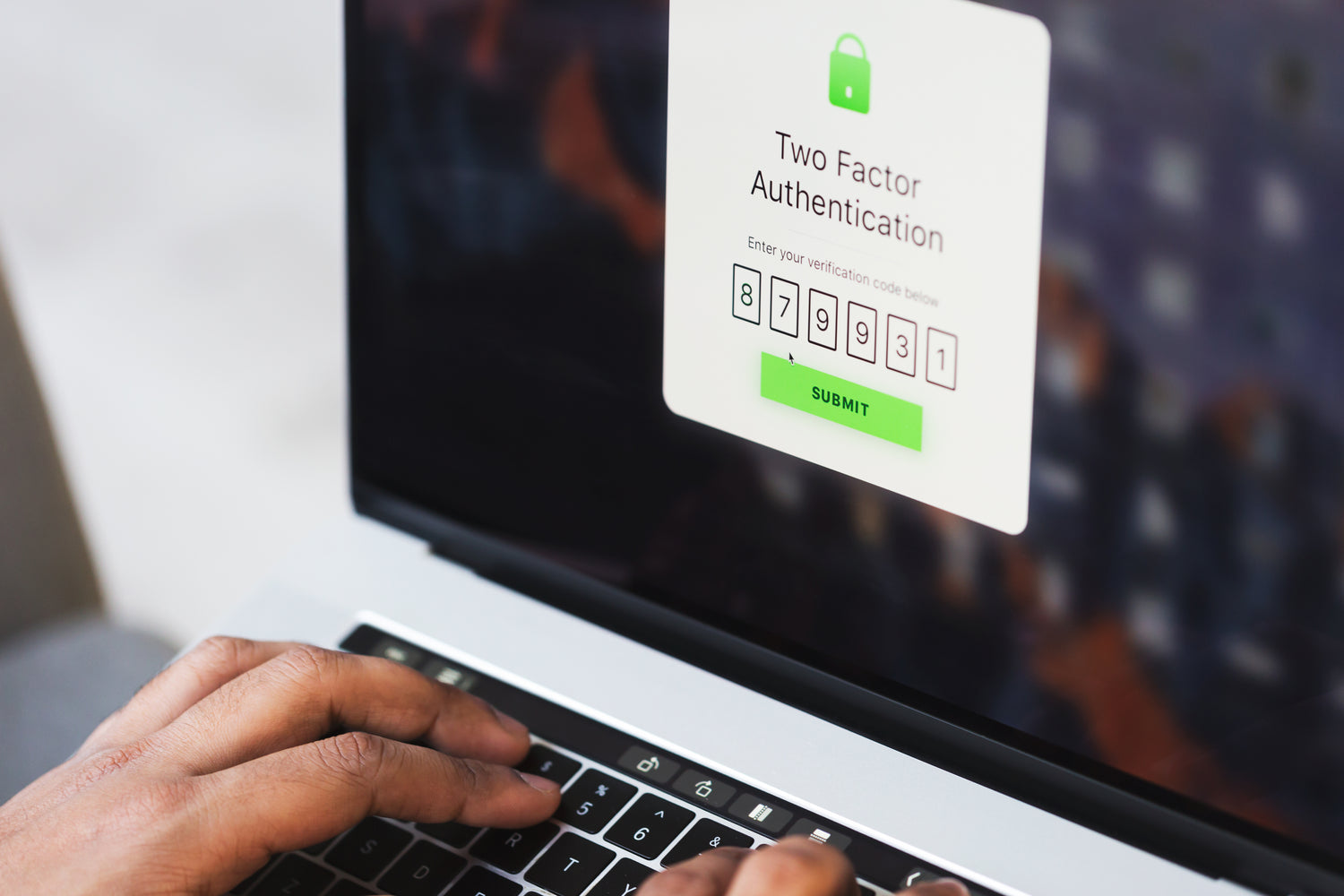 Stay Close, Wherever You Are: Stream Your Child's Moments Live on Desktop, iOS, and Android!
Member Portal Login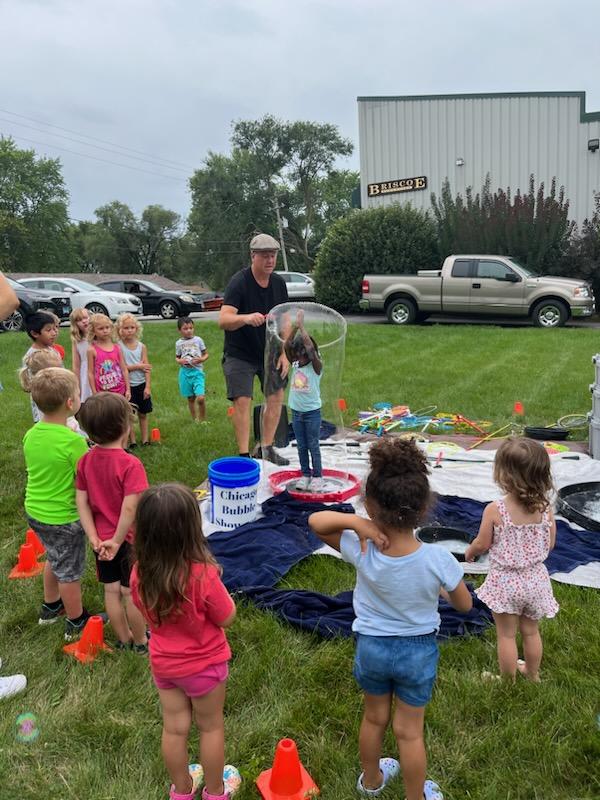 Bubble-filled Bliss: Daycare Days in the Sun
Let your little one embark on fresh adventures with us during our outdoor playtimes.
Enroll Today!